Heather Weber, Licensed Clinical Aesthetician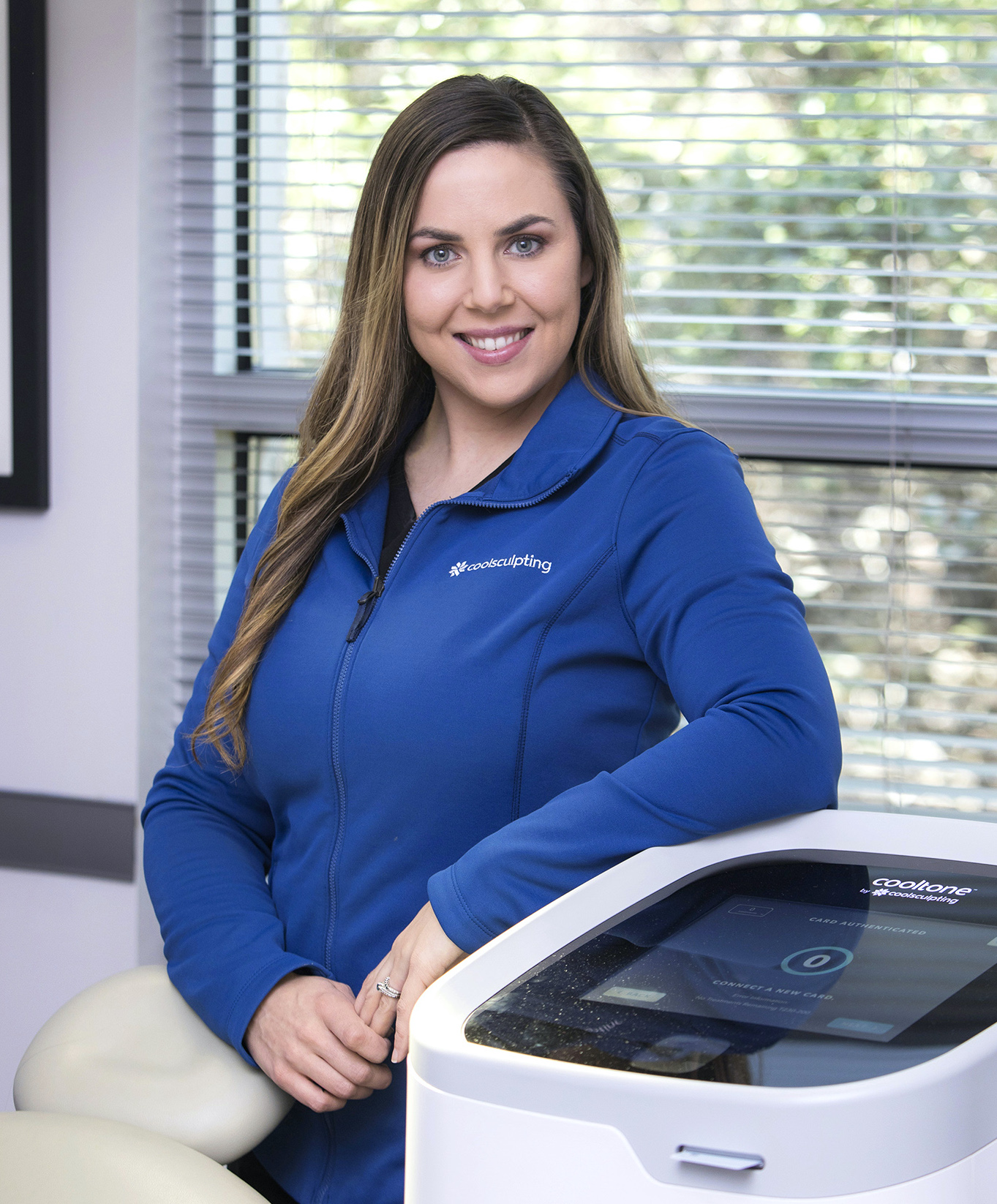 Heather grew up in Spokane, Washington and after meeting her husband (who was in the military at the time) in 2004, relocated to San Antonio. After years of struggling with her own skin, she decided to dig deeper into skincare and help others whose confidence suffered due to skin conditions. She enrolled in Cosmetology School and obtained her Texas Esthetician License in 2006. During her years of being in the aesthetics industry, she had 2 daughters (currently ages: 12 & 9) which whom she spends most of her time when not working.
Heather started her career in the salon/spa environment but soon realized her goal was to work in a medical setting. A few of her favorite treatments to perform are Micro-needling, lasers, and body contouring. She brings many years of experience but is also excited to expand her knowledge and expertise at Dermatology San Antonio.
---
Schedule with Heather Weber, Licensed Clinical Aesthetician
---