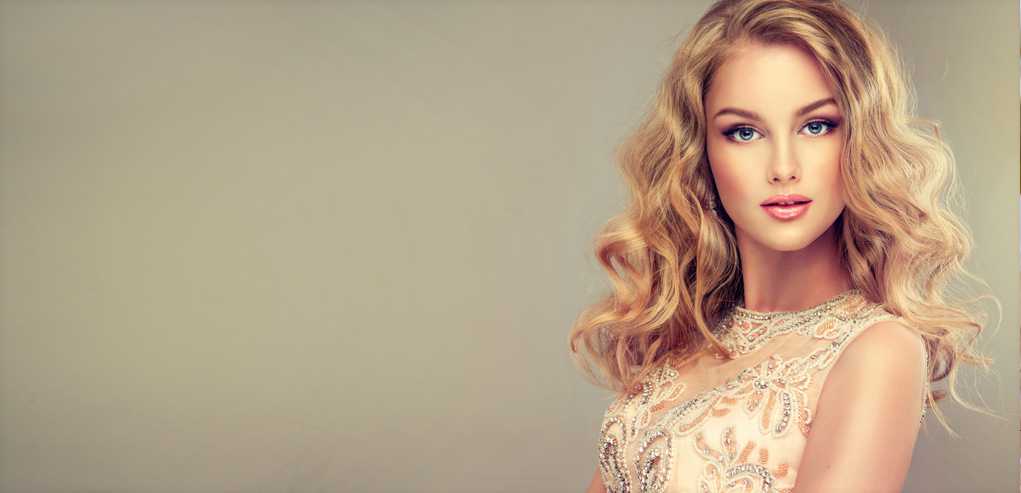 Dysport
My visit with this office was amazing. They were very competent, very nice and very knowledgeable. I will definitely be back...
M.R.
Superb
San Antonio Dermatology offers Dysport as an option for patients looking to lessen the appearance of severe frown lines that are in between the eyes. It is a prescription treatment and is only recommended to use in patients that are under the age of sixty five.
Dysport Uses and Other Information
Dysport was FDA approved in the US in April 2009 and has been used outside the US since 2001 for the treatment of moderate to severe frown lines. It is also used off-label to treat several other areas. Dysport is administered via a few tiny injections into the muscle that creates the wrinkle. The procedure is quick, minimally invasive, and very tolerable. Results can be seen in 2-7 days and last 3-4 months, which is similar to the results and duration with other cosmetic services such as Botox and Xeomin.
Dysport Treatments may not be right for you if:
You have weak muscles around the area where treatment is wanted
You have swelling in your face
Your eyelids are drooping
Your face is not symmetrical (noticeably different from side to side)
As with all treatments that are offered by the dermatologists at San Antonio Dermatology, please let us know your concerns and of any medical conditions you may have or medications that you are taking so that together, we can come up with an effective and safe way to get the results that you are looking for.