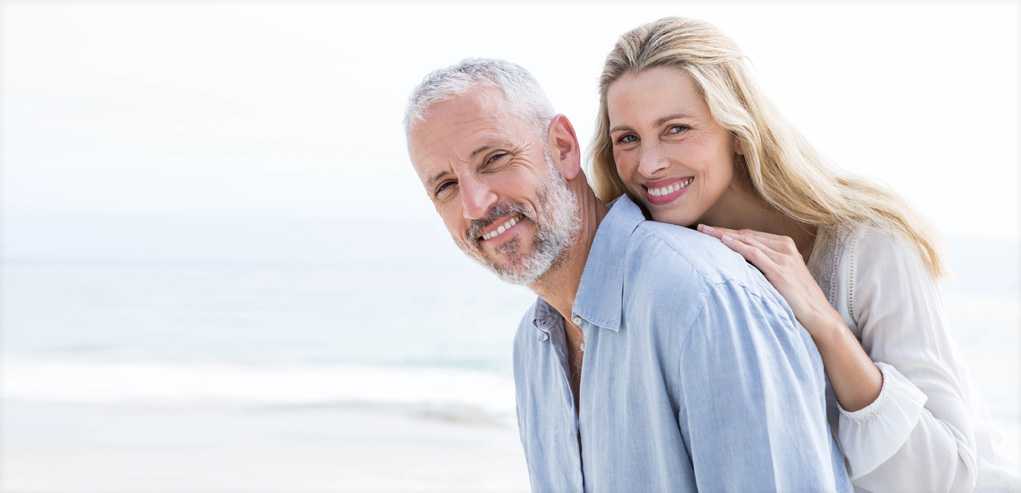 Active/Deep Fx Fractional Co2 Laser Resurfacing
My visit with this office was amazing. They were very competent, very nice and very knowledgeable. I will definitely be back...
M.R.
Expertise
Laser resurfacing can dramatically improve many of the signs of aging including skin laxity, sun spots, and textural irregularities. Fractional resurfacing is the latest technology to dramatically reduce downtime and increase the safety of a laser resurfacing procedure.
How quickly does a laser resurfacing treatment work?
With just one treatment, the UltraPulse fractional CO2 laser can deliver long lasting results for photoaging. This revolutionary laser treats just a fraction of the skin. This leaves many minute bridges of untreated skin resulting in quicker healing and reduced downtime. At the same time the UltraPulse is a very powerful laser which deeply heats the skin stimulating new collagen production and tightening.
The laser is used with the ActiveFx setting to address fine lines, textural irregularities and sun spots. The DeepFX setting is used to address deeper lines and acne scars. ActiveFx and DeepFx treatments are combined for some areas during the same treatment session to deliver TotalFx treatment. The physicians at Dermatology San Antonio can customize a laser resurfacing treatment to help you reach your goals.
After a treatment there will be 2-5 days of downtime while the skin heals from the treatment. Sunspots are gone immediately. Skin tightening and improvement in lines and scars will gradually emerge over 6-9 months as the body produces new collagen. A Laser Resurfacing Treatment of acne scarring generally requires 2-3 treatments. Drs. Cragun will administer your treatment.
*actual patient of Dermatology San Antonio