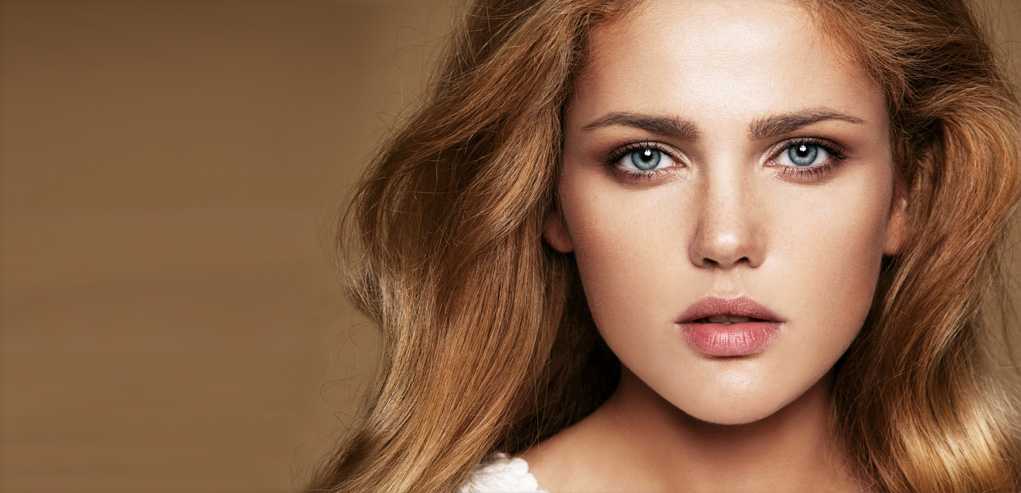 Restylane-L And Lyft
My visit with this office was amazing. They were very competent, very nice and very knowledgeable. I will definitely be back...
M.R.
Caring
Restylane-L and Lyft are FDA approved for the treatment of moderate to severe facial wrinkles and folds such as the lines from your nose to the corners of your mouth (nasolabial folds). Restylane-L has also been FDA approved for use in the lips. It consists of hyaluronic acid which is a natural component of skin. Restylane-L and Perlane-L also contain a numbing medicine that dramatically improves the comfort of the procedure.
How are Restylane-L and Lyft administered?
Restylane-L and Perlane-Lyft are administered as an injection to restore youthful and natural contours to areas of volume loss like the cheeks, nasolabial folds, marionette lines, and lips. This results is a very natural correction that is immediate and can last up to 6-9 months.