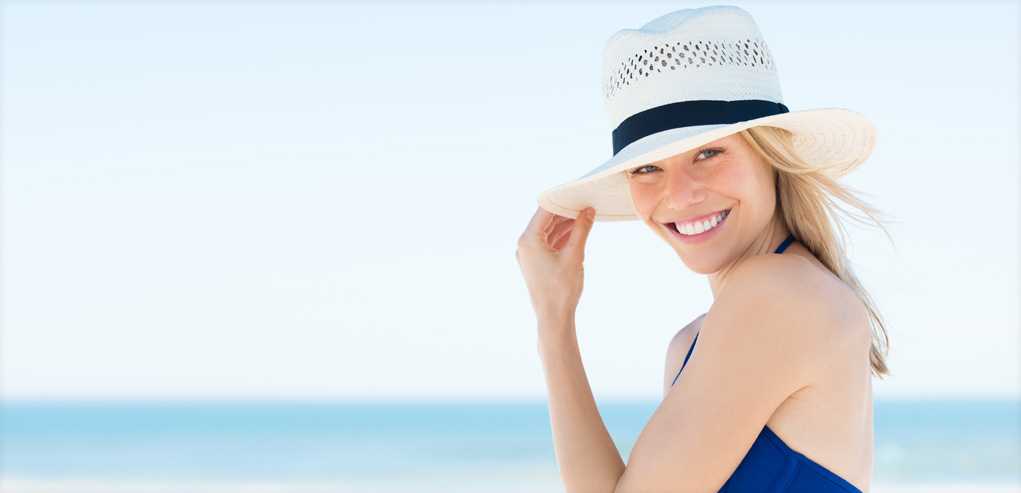 Laser Hair Removal
Really happy with the results from my most recent appointment. Dr Tisdall is fantastic and so personable...
C.R.
Superb
Have you been wondering about Laser Hair Removal services in San Antonio? Are you interested in having Laser Hair Removal, but have questions you want answered before making a decision as to whether it is right for you? Dermatology San Antonio can answer all your questions regarding Laser Hair Removal or any other services that you may be interested in.
Dermatology San Antonio's Laser Hair Removal can take care of your unwanted hair
Many people in the San Antonio area deal with unwanted hair on their upper lip, chest, back, arms and just about any part of a body that hair can grow. Unwanted hair growth can be an annoying and sometimes an embarrassing situation.
Up until recent years, removal of unwanted hair was done by shaving, waxing, tweezing, and chemical depilatory creams, all of which are temporary, time consuming and often irritating to the skin. Some people have turned to electrolysis, which is a long-term hair reduction procedure, but it is also a very slow and painful process and may leave small marks and even scars.
Pain Free Hair Removal Service
Laser hair removal is a pain-free alternative to other methods of hair removal.Unlike other hair removal services, Laser Hair Removal offers a safe and lasting solution to unwanted hair, without all the pain and suffering caused by other procedures.
At Dermatology San Antonio, our aesthetician uses the LightSheer™ diode Laser by Lumenis™ for hair removal. This laser was selected by our practice due to its effectiveness and safety in various skin types. The LightSheer™ diode Laser offers permanent hair reduction. It requires a series of 4-6 treatments generally spaced every 6-8 weeks, after which you will live hair free, never having to deal with shaving, tweezing, or waxing again.
To learn more about Laser Hair Removal services offered at the Dermatology San Antonio's offices, please call us at 210-714-5668.