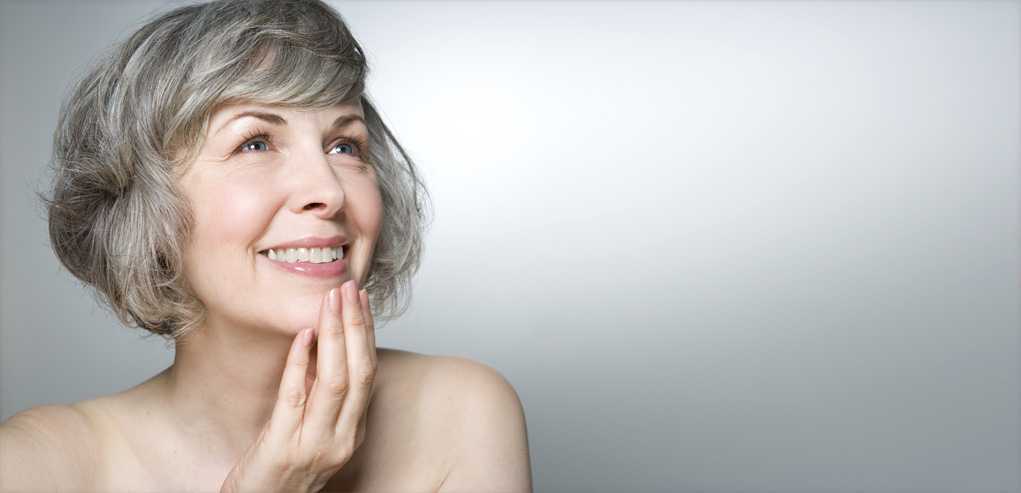 Chemical Peels
My visit with this office was amazing. They were very competent, very nice and very knowledgeable. I will definitely be back...
M.R.
Caring
Peel away signs of chronic sun damage to reveal radiant, renewed skin with a chemical peel. Exposure to sun and wind naturally thickens the top of the skin adding lines and discoloration.
How does a chemical peel work?
Our clinic aesthetician uses a mild chemical solution to remove the very top layer of damaged skin cells. This process improves the texture and even color of the skin. It can help with acne, melasma, wrinkles and pigmentation from chronic sun damage. The precise formula used will be adjusted to meet each patient's needs.
Having a Regular chemical peel may also stimulate new collagen production over time, help remove pre-cancerous skin growths, and even control acne. We welcome you to come in for a free consultation with our Clinical Aestheticians.
* photos are from ViPeel and not actual patients