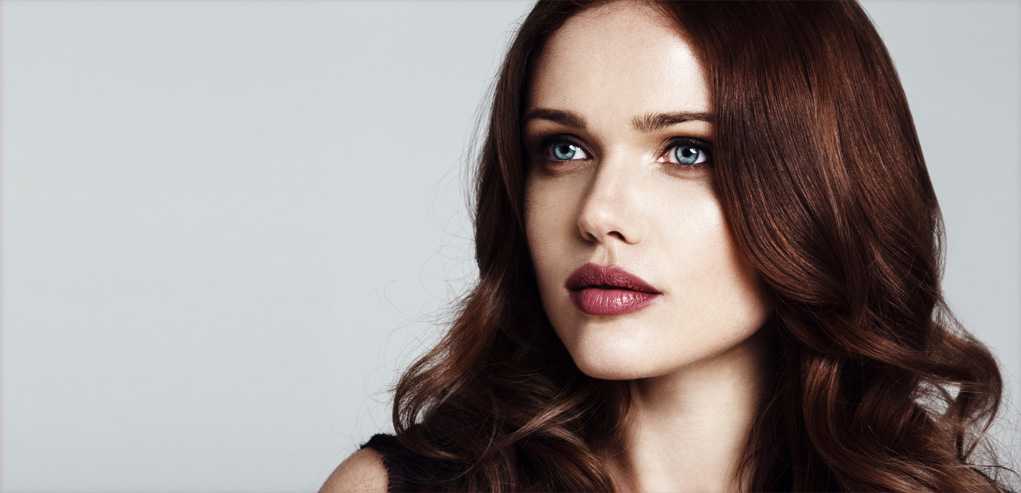 Juvederm Family of Fillers
My visit with this office was amazing. They were very competent, very nice and very knowledgeable. I will definitely be back...
M.R.
Caring
Juvederm is FDA approved for the correction of moderate to severe facial wrinkles and folds such as the lines from your nose to the corners of your mouth (nasolabial folds). It consists of hyaluronic acid which is a natural component of skin and also contains a numbing medicine that dramatically improves the comfort of the procedure.
Juvederm Ultra XC is administered as an injection to restore youthful and natural contours to areas of volume loss like the cheeks, nasolabial folds, marionette lines, and lips. It results in a very natural, soft, immediate correction that everyone will notice, but no one will know. Results are immediate and can last up to 1 year.
Voluma XC is the first FDA approved HA to add additional volume to the mid face. "Renew your Ogee curve" (the Ogee Curve is a three-dimensional curve in the shape of an 'S' that is naturally present in the youthful midface or cheek area. This curve flattens with aging.
How does Voluma XC make me look more youthful?
Replacing lost volume in one's midface to recreate this curve restores a more youthful appearance.). Voluma XC is used to replace lost volume in the cheeks. Improving the volume here can help lift and reduce the appearance of nasal-labial folds and jowls. Improving the volume in the midface will improve the global youthful appearance of the face.
JUVÉDERM VOLLURE™ XC softens moderate to severe facial lines and wrinkles to create a smoother appearance.
Over time, your skin loses elasticity, which contributes to moderate to severe parentheses lines and wrinkles around the nose and mouth. While serums and creams work on the skin's surface, JUVÉDERM VOLLURE™ XC adds volume to smooth these lines and folds, to help give you the subtle, long-lasting results you want. JUVÉDERM VOLLURE™ XC softens moderate to severe parentheses lines and wrinkles by adding volume to the lines and wrinkles around your nose and mouth to produce subtle and long-lasting results for up to 18 months.
JUVÉDERM VOLBELLA® XC is tailored to add subtle volume to the lips and smooth the appearance of vertical lip lines.
80% (98/123) of people treated experienced improved satisfaction with their lips 1 year later.
75% (92/123) of people treated experienced improved satisfaction with their vertical lip lines 1 year later.
When treated again after 1 year, patients needed less product to achieve their results.
Volux XC is the first and only FDA approved hyaluronic acid filler for jawline definition. It is the only non-surgical option for restoring volume and definition in the jawline. Our Dermatologists find that it helps define the jawline in both male and female patients, provides a lifting and contouring effect to the lower face, and sculpts the patient's profile of the chin and jawline.
---
Juvederm Before & After Photos
(not actual patients of DSA)