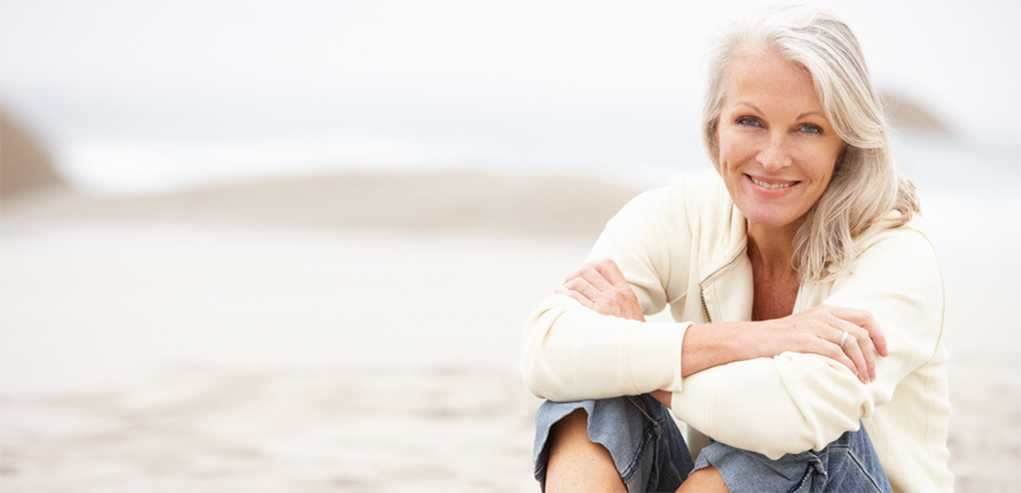 Mole Removal
My visit with this office was amazing. They were very competent, very nice and very knowledgeable. I will definitely be back...
M.R.
Caring
Moles are very common. The number of moles you have depends on your family history and sun exposure. Adults who have light skin and a lot of sun exposure often have more moles. There are several types of moles and each has a different appearance. Moles can appear anywhere on the skin, including the scalp, between the fingers and toes, on the soles and palms, and even under the nails. Most moles do not need to be removed. Normal moles can change in appearance over time. However, change can also be a warning sign for melanoma. Suspicious moles should be evaluated. These include moles that are "ugly ducklings" or look different than your other moles or moles that are changing in shape, color or size, itching, or bleeding. A board certified dermatologist is the best person to determine if a changing mole needs to be removed.
Patients with more than 50 moles or more than 6 dysplastic moles are at increased risk of melanoma and should have regular skin cancer screening.
Other reasons for mole removal include if it is irritated or catching with shaving, jewelry or clothing. Some people want a mole removal for cosmetic reasons. It is important to know that mole removal will leave a scar. This scar may be preferable to the mole depending on the mole size and location and method used to remove it. At Dermatology San Antonio our Board Certified Dermatologists and Diplomate of the Society of Dermatology Physician Assistant can assess your mole and discuss the pros and cons of different removal options with you. Some removal options can be done at the time of your consultation, but others will require a surgery appointment, which will be scheduled separately.