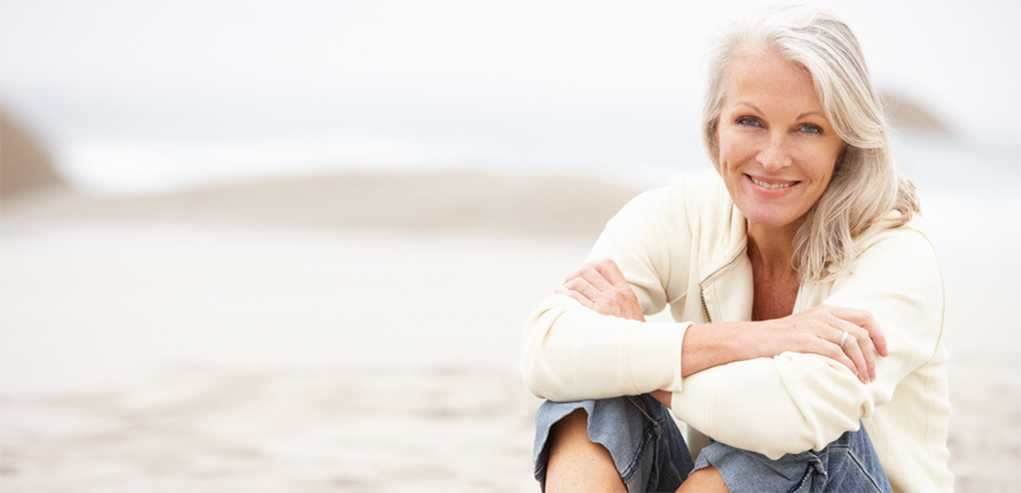 Rosacea Treatment
My visit with this office was amazing. They were very competent, very nice and very knowledgeable. I will definitely be back...
M.R.
Superb
Rosacea is a common skin disease that affects millions of Americans. It often appears after the age of 30 but can affect teens as well. It generally involves the face but can also affect the trunk. Although rosacea is more common in people with fair skin, it affects patients with all skin types. There are different types of rosacea and the symptoms vary from individual to individual. The most common types are:
Erythematotelangiectatic: Redness, flushing, visible blood vessels and sensitive skin.
Papulopustular: Redness, swelling, and acne-like breakouts.
Phymatous: Skin thickening.
Treatment for Rosacea
The cause of rosacea is uncertain but our understanding of the disease continues to grow. Our Board Certified Dermatologists and Diplomate of the Society of Dermatology Physician Assistant can offer proven plans and treatment to minimize and control the symptoms. Treatment of rosacea depends on your specific symptoms and subtype. In addition to topical and oral prescriptions, avoiding certain lifestyle factors (such as eating certain foods that can trigger rosacea flares) might be recommended. Laser treatments can also help reduce the redness caused by rosacea.