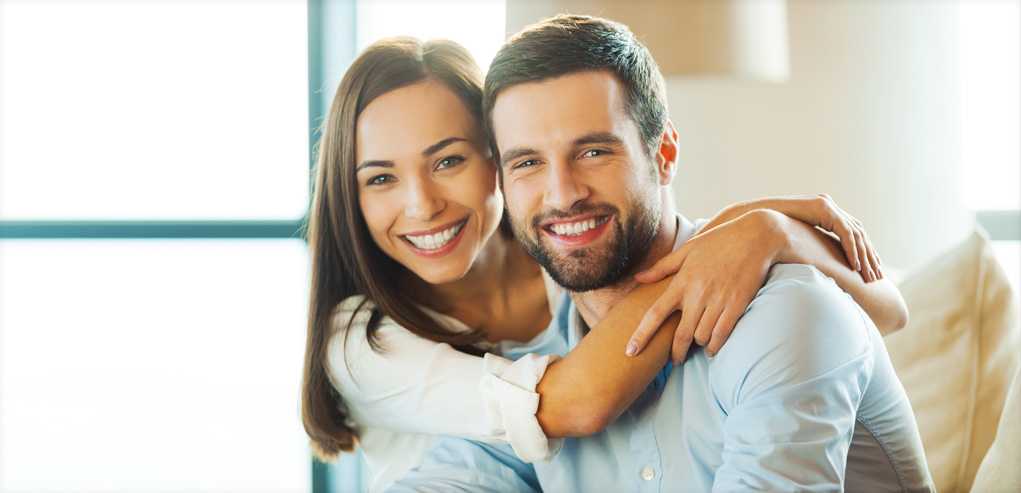 Botox Cosmetic
Dr. Stephen Miller is spot on - he was the only dermatologist that was able to correctly diagnose and put me on the path to treatment quickly and with no error. Excellence is indeed tied to experience, I am fortunate to have found his Helotes clinic at the right time for the right care I needed. Thank you Dr. Miller and team!
J.K.
Caring
o ver 11 million men and women have received the benefits of this treatment. Botox Cosmetic is FDA approved for the treatment of moderate to severe frown lines.
Botox is the most popular products known as neurotoxins. It is also used to treat several other areas. It is administered via a few tiny injections into the muscle that creates the wrinkle. The procedure is quick, minimally invasive and very tolerable. Results can be seen in 4-7 days and last 3-4 months.
Is Botox Cosmetic right for you?
The team at Dermatology San Antonio is pleased to offer to our patients Botox Cosmetic services. Although Botox is not a permanent procedure, it can help you maintain the youthful appearance you want with minimal down time.
BOTOX COSMETIC BEFORE & AFTER PHOTOS
.facial-image-wrapper.left-image:before{display:none;}
Actual Patient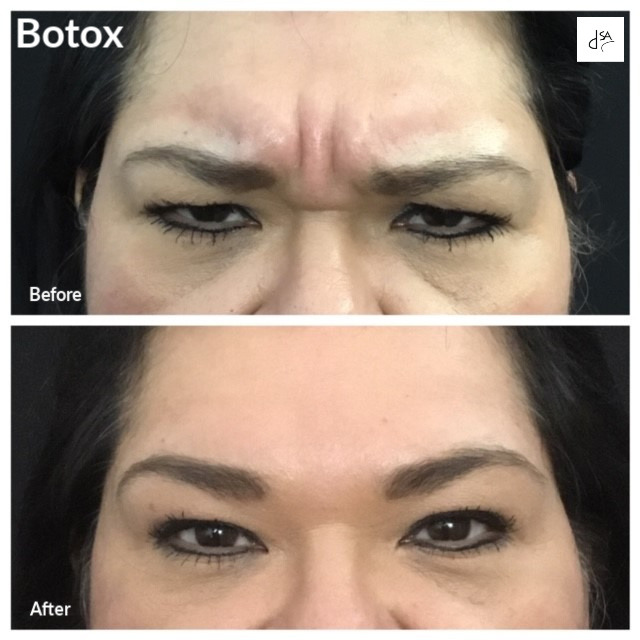 Actual Patient of Dermatology SA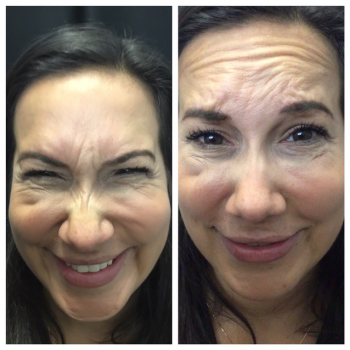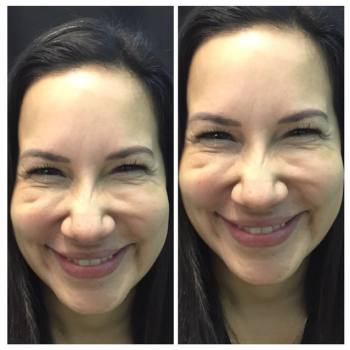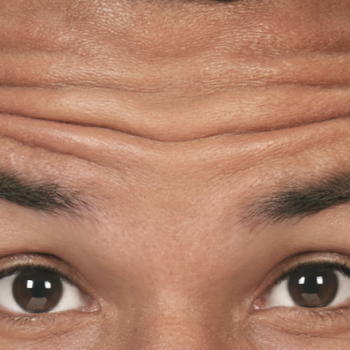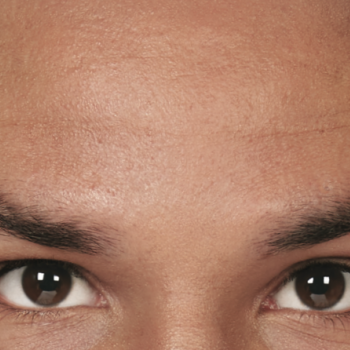 Moderate to Severe Crow's Feet Lines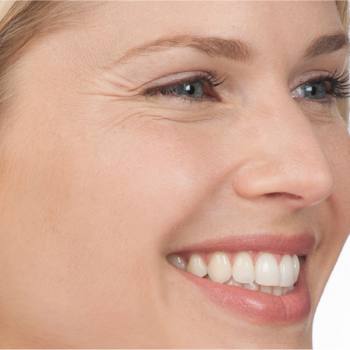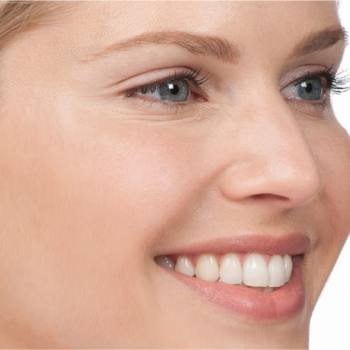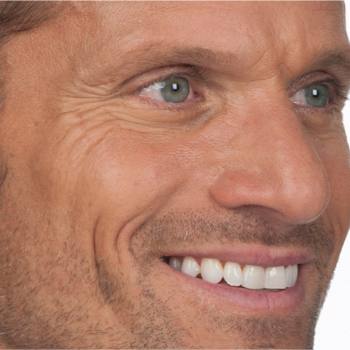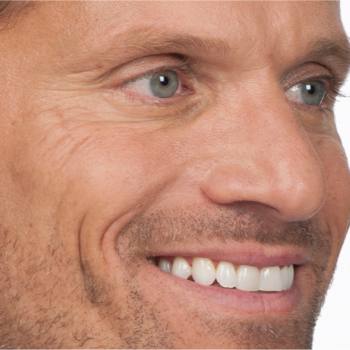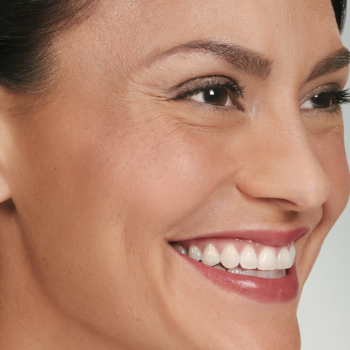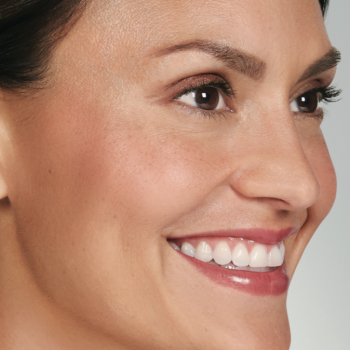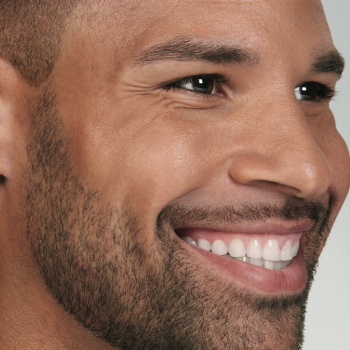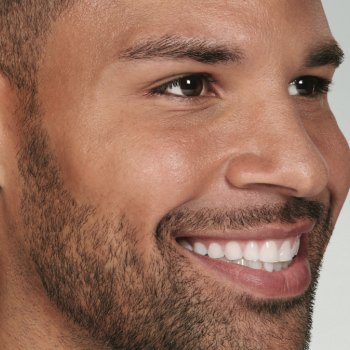 Moderate to Severe Frown Lines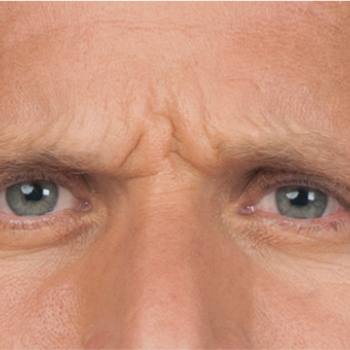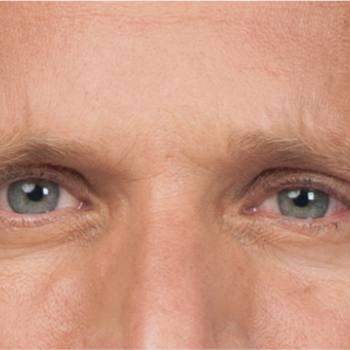 Moderate to Severe Forehead Lines